At its heart, Heritage hub has a vision: to secure a robust and dynamic future for motoring past, present and future, the businesses that serve this market, the people who work in those businesses and the owners and enthusiasts who enjoy their specialist vehicles.
Heritage hub is creating a revolution in historic vehicle ownership. The unique location is the Italy's only hub for historic motoring excellence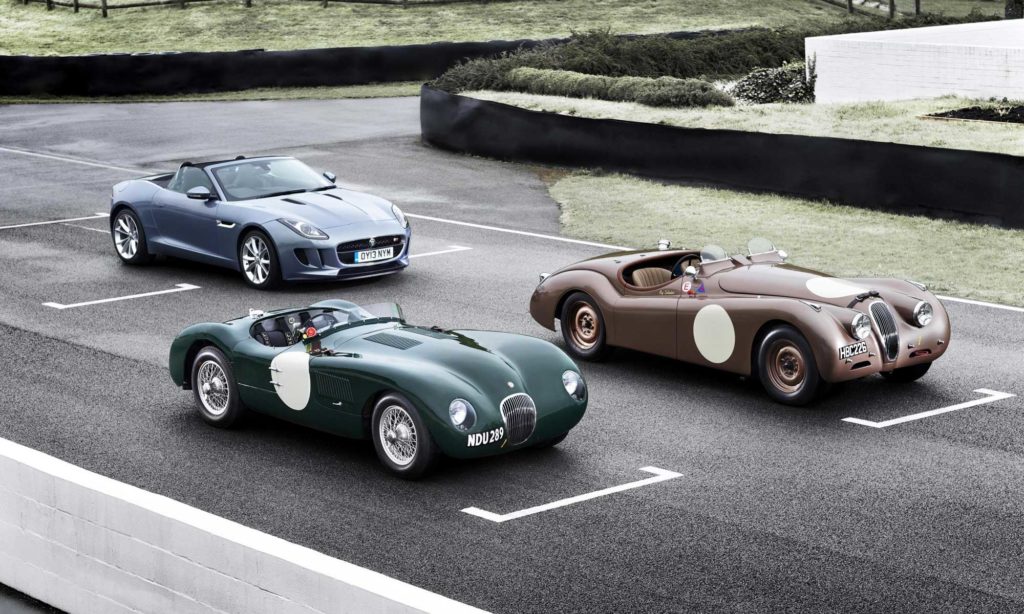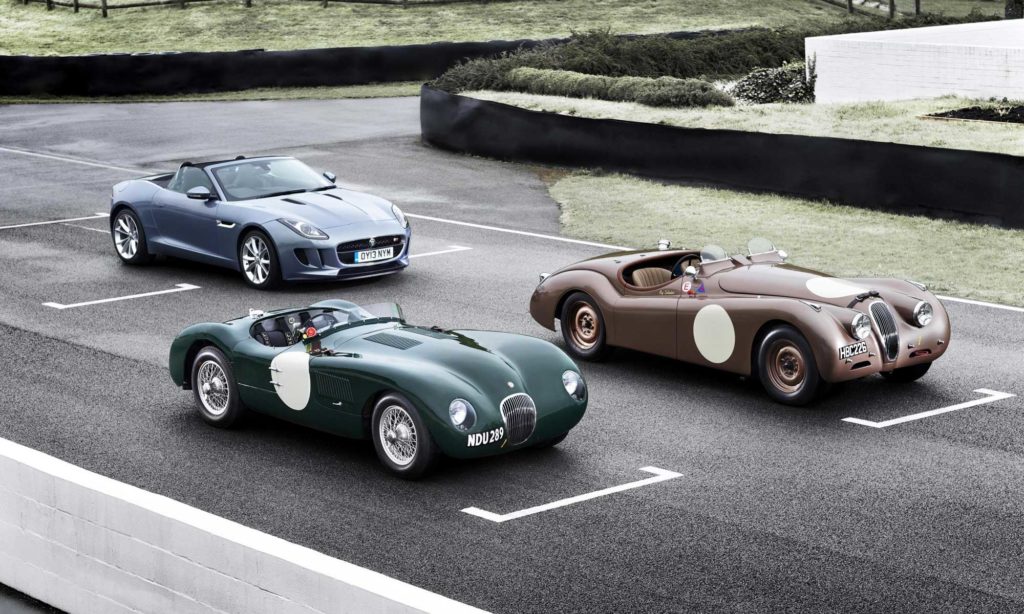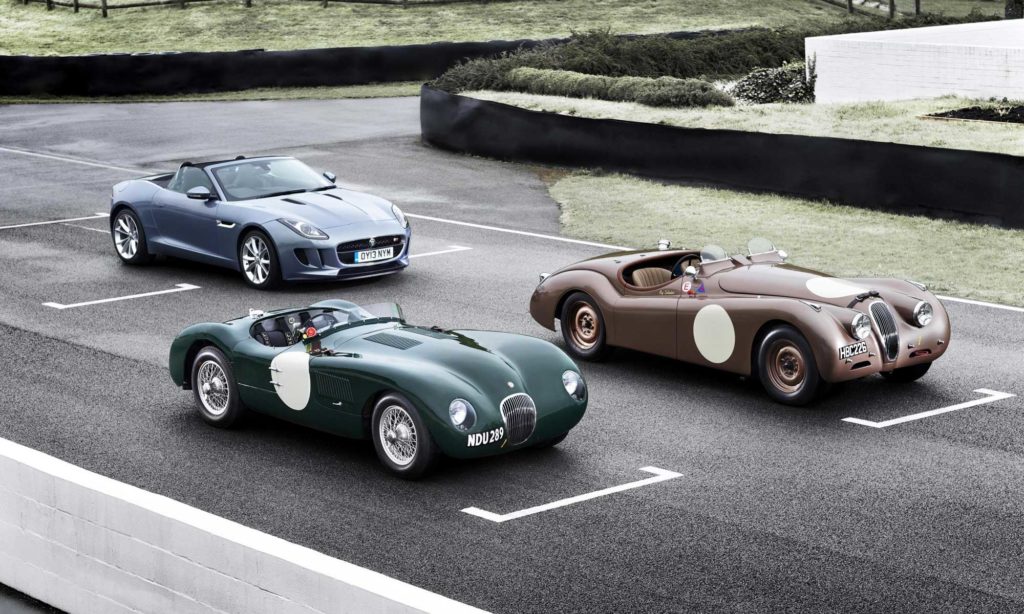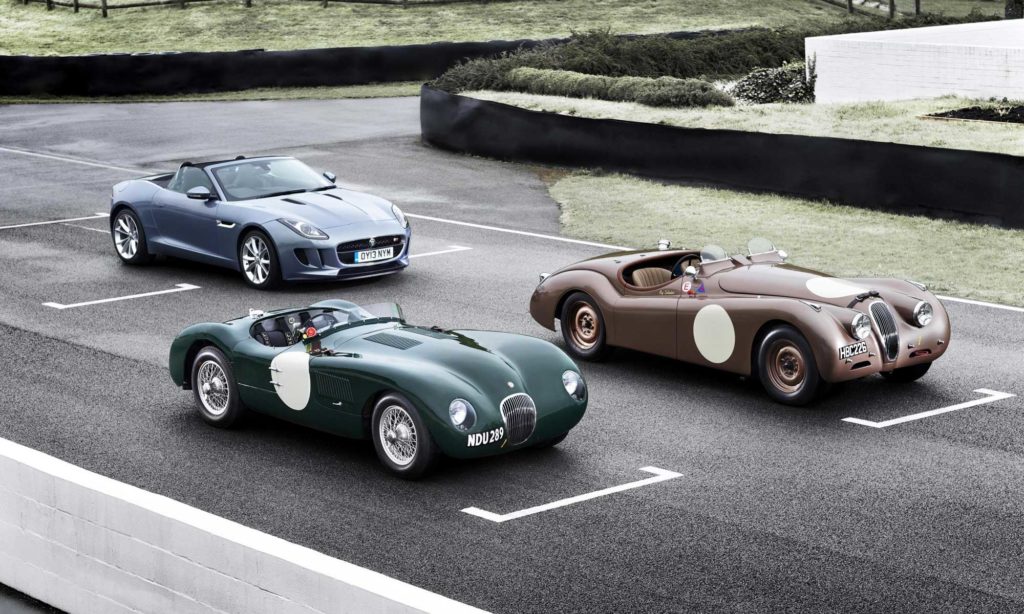 ---
We would like to hear from you. Please send us a message by filling out the form below and we will get back with you shortly.